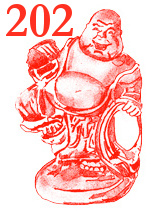 Change Your Life!
Our Intention is To Create an Epidemic of Laughter Meditation Worldwide!
Laughter Meditation 202 Change Your Life! delves deeper into understanding why laughter works as a meditation and how you can share this with others.
In this teletraining you will:
Discover skills to maximize your relationships

Learn techniques to turn around your financial situation

Expand your capacity to focus

Learn the power of laughter for creativity

Gain in self-confidence

Increase your capacity for health, wealth
and happiness
By the end of this course you will feel like you've discovered a diamond mine, full of the highest quality, rarest gems on the planet. The learning is truly transformational and can be applied to all aspects of your life and your teaching.
WHAT WILL YOU GET?
You'll participate in this powerful program through live, interactive conference calls.
One hour of training per month for 5 months
Password protected area of the web site
Replay line in case you miss a call
Notes from each call that contain the key ideas from each call
Access to audio files from previous calls
** Basic Certification for Laughter
Meditation 202
All of these benefits for only $199.
WHAT IF I CAN'T MAKE THE LIVE CALL?  
No problem. Every call is digitally recorded. Within one hour of the call being completed, it is uploaded to the Mind Mastery 101 student page and you can replay it as many times as you like.
PASSWORD PROTECTED AREA ON THE WEB SITE
You'll get a password to unlock a special, protected area of my web
site. You'll be able to access audio files and notes from all of the
calls.
EXPECT THESE RESULTS
–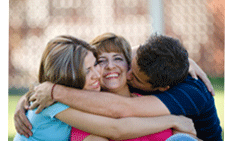 Enhance your personal and business relationships and effectiveness
– Achieve what is important to you with less effort
– Uncover what has been holding you back from achieving greatness
– Stay motivated during rough times
– Reduce stress
– Discover your authentic self
– Increase the laughter, fun and creativity in your life
– Achieve greater focus and balance
– Use the full range of your skills, abilities, talents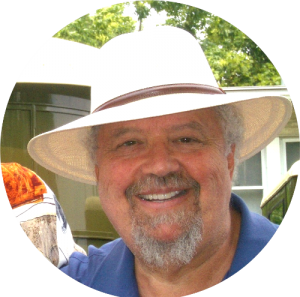 "Pragito's laughter meditation trainings are the creme de la creme."
-Steve Wilson, Founder, World Laughter Tour Inc.
INVEST IN YOUR AUTHENTIC SELF AND LIVE IN COURAGE,
PURPOSE AND JOY!
Purchase this 5 month course for only $199! REGISTER HERE

****SPECIAL OFFER for LAUGHTER MEDITATION 101 GRADUATES: SAVE $50 and
REGISTER HERE for Laughter Meditation 202 and 303 for ONLY $348!