3-part teleseminar series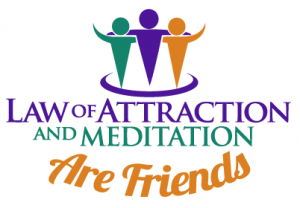 Wednesdays, January 15, 22, 29
6:00 p.m.PST/9p.m.EST
Worksheets included 
all calls are recorded
Learn how to use the Law of Attraction deliberately, and understand the powerful connection to Meditation, with Pragito Dove's 3-Step Deliberate Attraction program.
Discover why most people don't achieve their goals and how you can!
The Law of Attraction already exists in your life — now it's time to use the how-to tools for applying the 3-Step process deliberately in your personal and professional life so you can attract MORE of what you want.
Take your next step with Pragito Dove. Join her tools-and-strategy training  teleseminar 3-part series and learn how to apply the Law of Attraction deliberately, and how to use Meditation techniques to assist you in focusing on what you really want.
BONUS:
30-minute private coaching session
with Pragito via phone or skype
REGISTER NOW: $179
Pragito Dove is a meditation expert, international speaker and author of the bestselling book, Laughter, Tears, Silence.  She lives in beautiful San Francisco Bay Area, USA.  Pragito  is a master trainer, who teaches people how to transform anxiety and struggle into joy and inner peace in order to experience  personal fulfillment and  achieve real world success. After Pragito skyrocketed her business income to six figures in less than two years, she knew she had to share her secrets to business people and individuals worldwide.
Call our Office: 415.925.9533
OR
Email Us