A Mastermind Support Program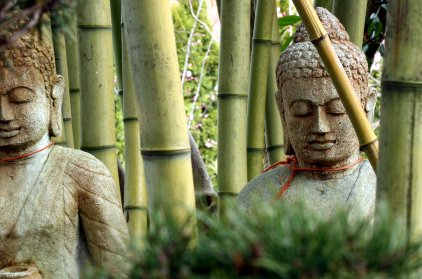 I am delighted to invite you to join my Alumni Circle to continue your meditation studies. This Mastermind Support Program is invitation-only, for all graduates of the Laugher Meditation 101, 202 & 303 Teleclass Programs.
"Meditation is awareness. It helps you become conscious of self-sabotaging
habits. And by becoming conscious a miracle happens. The old
habits start dropping. They can cling to you only in deep unconsciousness.
Meditation is a profound, transforming force to bring you back to the
peace, love, and joy that is your natural state."–Pragito Dove
Laughter Meditation Alumni Circle offers you:
12 one-hour monthly calls (all recorded) with monthly topic for discussion
Exposure on the www.discovermeditation.com website
Group support
Expertise from Pragito
Unlimited access to re-taking Laughter Meditation 101, 202 & 303
Deepening access to your inner silence, wisdom and intuition
Support for your continuing development as a Laughter Meditation Coach(LMC)
Ongoing support for your personal development journey
Membership of the Laughter Meditation Alumni Circle for one year
Start date: Tuesday, November, 15th 2011. 5p.m.PST/8p.m.EST
Cost: $497. for one year membership.
Please register on or before Thursday, November 3rd, 2011.
I'm thrilled to have you join us. Email or call 415.925.9533 if you have any questions.