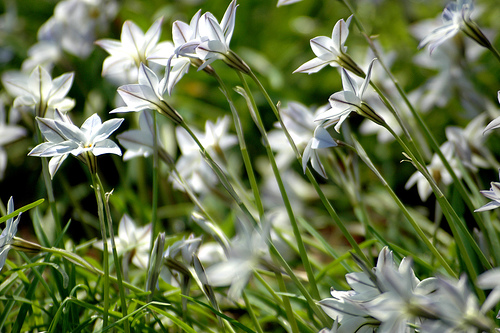 Kindness starts with oneself. If you are not kind to yourself then resentment starts breeding in your subconscious. Eventually this will leak out on to others and you create a negative response.
Law of Attraction states that like attracts like. When you focus on being kind to yourself in thought and deed, then you create a positive vibration that attracts the same back to you. This is a win-win situation. The more filled up with kindness you feel, the more generous you feel. Generosity is an attractive energy and brings you and others much joy.
A good way to start practicing speaking with kindness is with your thoughts. The meditation below helps you cultivate a practice of kind thoughts which  easily translate into kind words. You might invite others to join you in this meditation and afterwards share your insights.
It is important to be supportive of each other. No one is perfect. Practice the principles of nonjudgment and compassion with this technique and you will be amazed how easy it is to change old habits into positive, kind, thoughts and words.
4 Minute Meditation: Speaking with Kindness
Benefits:
The more you pay attention to your thoughts, and treat yourself with kindness in your own head, the greater the possibility of speaking kindly to others. This leads the way to compassion for yourself and others.
Words start as thoughts. Sit with eyes closed and pay attention to the thoughts in your head. If you notice negative, unkind thoughts, pause for a moment and breathe. The important thing here is to observe the thoughts with nonjudgment. Criticizing yourself and/or others does not serve you.
Simply notice and re-frame those thoughts into more positive and creative ideas. You might be surprised how easy it is once you get into the habit of it.
Words will now come out of your mouth with more kindness, positivity and care. The law of attraction will bring that same energy back to you. This is a win-win practice to cultivate.
Byline:
Pragito Dove is author of Laughter, Tears, Silence: Expressive Meditations to Calm Your Mind and Open Your Heart(2010), a meditation master, keynote speaker, and trainer. Visit Pragito's website at http://www.discovermeditation.com, email her through our Contact page or call 415.925.9533 for more information on books,cds, trainings, and workshops and to book her services.