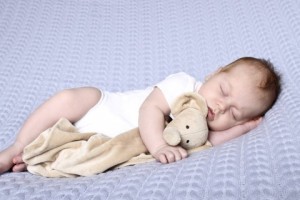 A natural and important part of our life is sleep and yet many people think it has little significance. They burn the midnight oil and get up before dawn.
During the eight hours of sleep(recommended for most of us) life-energy is accumulated, your life gets revitalized, the centers of your brain and heart calm down and your life functions from your navel center. For those eight hours of sleep you have again become one with nature and with existence. That is why you become revitalized.
It is very important that we sleep well and enough. Right sleep will be different for everybody because the body has needs …according to age and to many other elements.
The latest research says that there cannot be one fixed time for everyone to wake up.  So each person has to find out how many hours of sleep they need. For right sleep, the deeper and the longer you are able to sleep, the better. So discover what is the best arrangement for you. For three months experiment with your sleep and find out what are the most healthy, most peaceful and most blissful rules for you.
For additional help if needed, check out my Insomnia and Wisdom of the Body CDs
In a short video, Arianna Huffington explains how she found a simple way to be more productive, more creative, and happier. She is the co-founder and editor-in-chief of The Huffington Post, a nationally syndicated columnist, and author of thirteen books. A year ago she fainted at her desk from sheer fatigue and injured herself quite badly. After she had healed her broken jawbone and eye-socket, Arianna went on to find a new way to be more productive – and happier.
Check out what she found in the following 4-minute video.

What are your thoughts about this? Please share them in the comments.